ENJOY YOUR FAVORITE PLANT-BASED DRINK!
Starbucks has long offered a wide range of milk alternatives in the form of oat, soy, almond and coconut drinks. In addition, all plant-based milk alternatives are now available for free in all Starbucks coffee shops.
Responsibly sourced coffee and handcrafted beverages with a variety of customization options had and always will be at the heart of Starbucks. 
To ensure you can always choose your favourite non.dairy match, we no longer charge for any of the milk alternatives available in our stores - including at, soya, almon and coconut.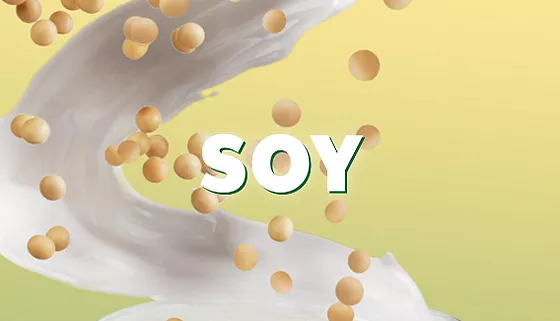 Soy 🥛
Delicate taste, designed for those who do not like to experiment and love classic flavors.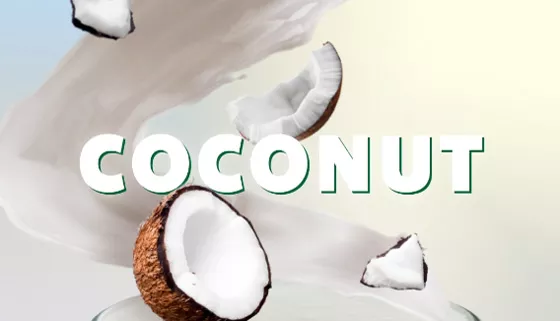 Coconut 🥥
The definition of new taste and unusual combinations - a perfect match for Matcha or Iced Drinks.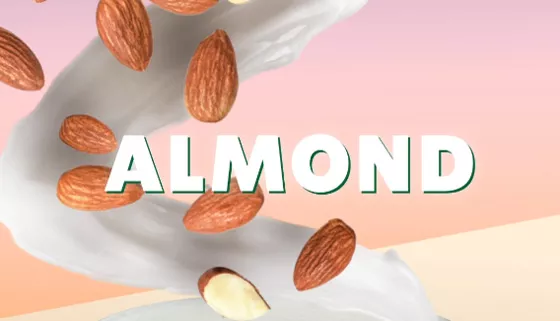 Almond 🥜
Delicious nutty flavor, perfect for milk and chocolate beverages.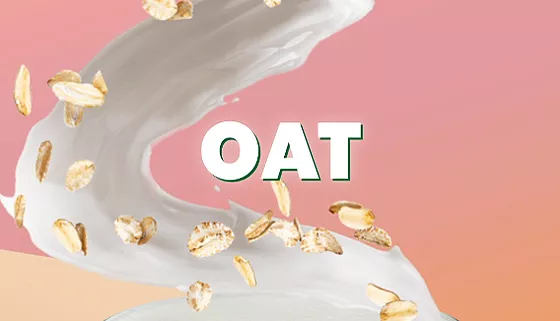 Oat 🌾
Coffee breat, a moment for yourself... to enjoy your favourite drink with a delicate oat flavor.
WHAT WILL BE YOUR NEXT NON-DAIRY BEVERAGE?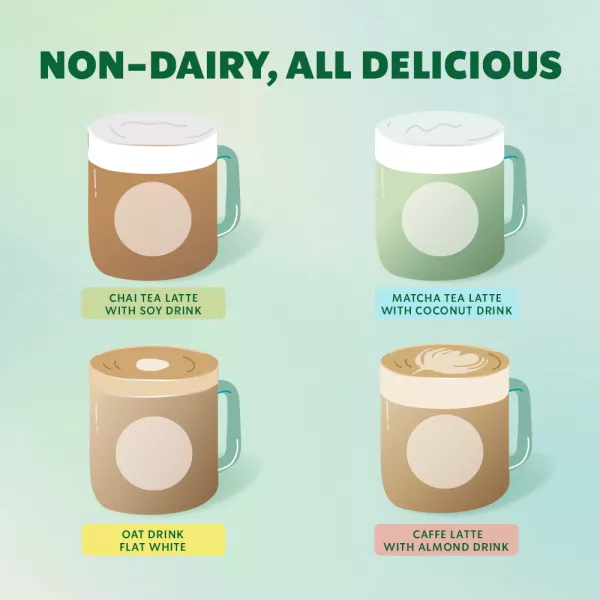 NON-DAIRY Hot Beverages
️◾️ Chai Tea Latte with Soy Drink

◾️ Matcha Tea Latte with Coconut Drink

◾️ Oat Drink Flat White

◾️ Caffe Latte with Almond Drink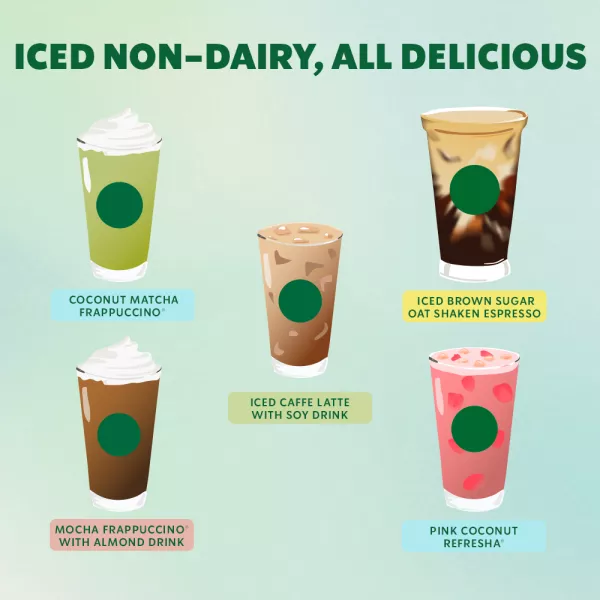 NON-DAIRY Iced Beverages
️◾️Coconut Matcha Frappucino

◾️ Iced Caffe Latte with Soy Drink

◾️ Iced Brown Sugar Oat Shaken Espresso

◾️ Pink Coconut Refresha